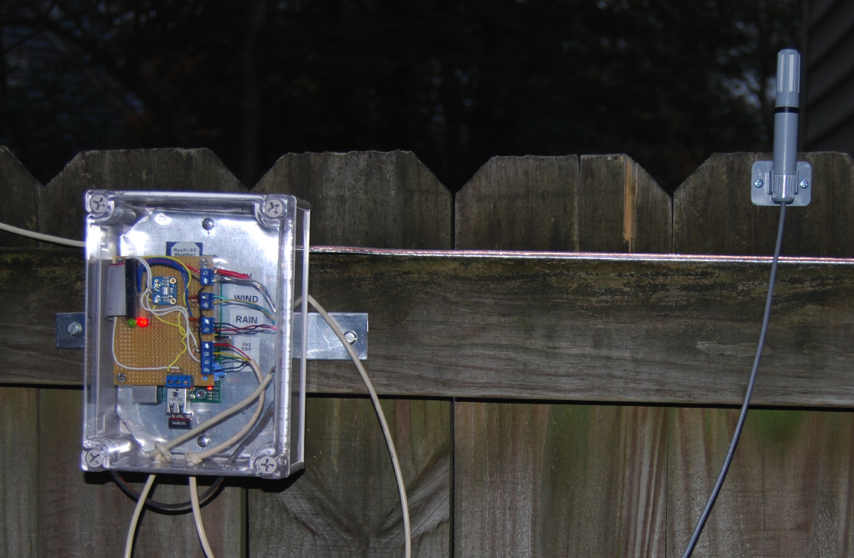 Originally shared by Adafruit Industries
DIY Raspberry Pi Weather Station @Raspberry_Pi#piday #raspberrypi
https://www.adafruit.com/blog/2015/01/02/diy-raspberry-pi-weather-station-raspberry_pi-piday-raspberrypi/
The Raspberry Pi Hobbyist posted a new tutorial that shows you how to build your own pi powered weather station:
My latest Pi project involves creating a weather station in a way very different from most others. I will cover various parts of this project in my next several posts.
The most common way that a Raspberry Pi (or any other computer) is interfaced is via a pre-built system that has a serial or USB connection. This is the fastest and easiest way to do this. But what fun is doing things the way everyone else does?
Read More
https://www.adafruit.com/blog/2015/01/02/diy-raspberry-pi-weather-station-raspberry_pi-piday-raspberrypi/