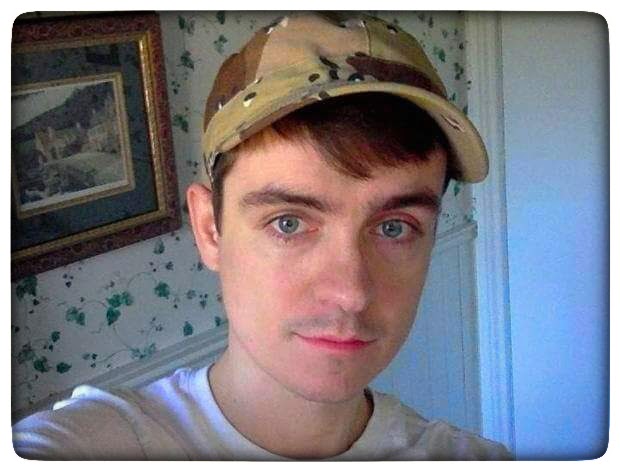 Originally shared by Helen Ikua
Stemming the flow of alternative facts even as the emboldened lice continue to crawl out of the woodwork.
In the wake of the Quebec city mosque attack, some members of Donald Trump's kitchen cabinet, notably one Sean Spicer (who's increasingly now being fondly referred to as Sean Sphincter in many American households) looked all set to turn tragedy into an extempore moment of Carpe Diem. And that's because according to Sean Sphincter, the Quebec city mosque attack only served to prove the necessity of the virulence of Mr Trump's anti-Muslim EO. Except for one thing, the Quebec city mosque attack is the exact antithesis of any good that can ever come of evil policy. For, spurred on by indefatigable heroes of the cause such as Donald Trump as well as French far right diva Marie Le Pen to mention but a few of Alexandre Bissonnette's self-confessed political influences, this young man finally managed with a profoundly macabre act of bloody blue murder to bring to fruition whatever cockamamie/nationalistic/racist/xenophobic notions that he'd secretly been brewing in his head for all these years. And so to one Sean Sphincter I'd say, don't be shy to take meritorious credit where credit is due, especially not when an axe murderer like the Quebec city mosque killer cites your boss as one of his all time ideological gurus. You must be proud Sean, I know Jesus is, so very proud of you I mean.